Over 35 Years as an Engineer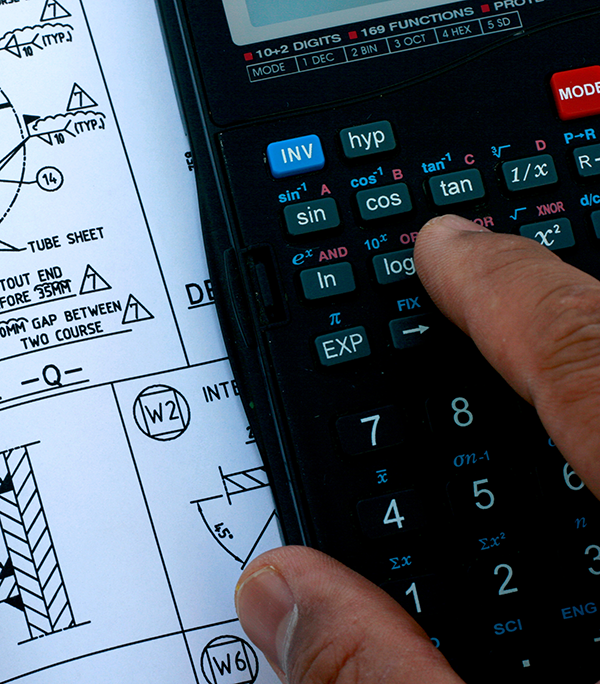 Sam Ekong's Incredible Career Journey.
Sam Ekong has spent most of his adult life working as an engineer – over 35 years to be exact.
He's worked as a…
Systems Engineer

Manufacturing Engineer

Mechanical Engineer

Principal Acquisition Engineer
He's even worked for a major car company as a Plant IT Manager. Additionally, he's spent several years working for the Department of Defense on several projects that are important to our country. 
Where his career started…
Sam grew up in Lagos and began the first two years of his working life as an insurance claims adjuster. He knew that wasn't the career for him, because he'd always been a problem-solver. "How does this work?" was always on his mind, and he loved taking things apart to answer that question.
So, when Sam had the opportunity to continue his education in the United States, he enrolled in college and obtained:"
Bachelor's of Science degree in Mechanical Engineering from the University of Washington
Master's of Science in Industrial and Systems Engineering from the Georgia Institute of Technology.
His graduate thesis was on the Quantitative Models & Analysis of Agricultural Development in Developing Economies. 
1984
His engineering career began working for General Motors in Warren, Michigan, as a systems engineer deploying high-tech and robotics systems into their plants. Afterward, he accepted a position as a manufacturing engineer at Unisys Defense System in Great Neck, New York, with his first opportunity to work with the DOD on projects such as advanced radar and weather systems.
1994
Sam decided to return to Michigan and General Motors, taking a position as a Senior Manufacturing Systems Engineer and Plant IT manager in Detroit. He led teams that developed and deployed common infrastructure, controls, and manufacturing systems in all of GM plants. 
2003
Sam went out on his own and founded TBAG Holdings Corporation.
2011
Sam went back to the DoD as a contractor and took up a lead mechanical engineering position with URS/PD Systems Corporations. Then, worked on other exciting projects at General Dynamics IT as a principle acquisition engineer, at BAE Systems as a senior mechanical engineer, and at Oshkosh Defense Systems as Lead Project Engineer.
Lasting industry  contributions
Sam has been fortunate to work on numerous exciting and challenging projects. His contributions to the fields of mechanical, industrial, and systems engineering will live on forever in the engineering papers he's written and the students he's taught as an adjunct professor of mathematics and statistics at Queensborough Community College in Queens, New York.
Today, he has shifted his attention to issues where his problem-solving skills can be used on matters that are important to the community.
Read much?
Sam is a prolific, self-published author with a unique style and viewpoint. He has published 2 books with more on the way.