Meet Sam Ekong, Author, Engineer, Family Man, and Servant of the Community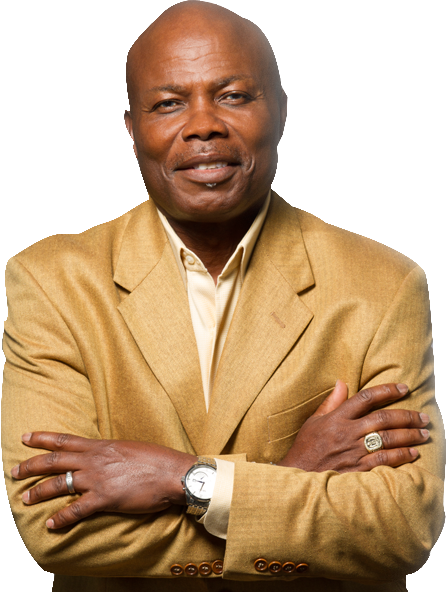 Sam Ekong is a passionate and emotive author. His works draw you into his characters' lives as you explore who they are and become in the midst of complex situations.
Both novels are written in a passionate and emotive style that will keep readers hooked from beginning to end.
Sam Etim Ekong. An accomplished engineer.  Active politician.  Prolific author.  Teacher. Community activist.  Husband.  Father.

ENGINEER
Sam holds two engineering degrees and has enjoyed a 20+ year career that has included manufacturing, systems engineering, mechanical engineering, project management, and financial leadership. 

POLITICIAN
Sam Ekong was elected a councilman in Northville in 2013 thru 2021 and promoted a fiscally responsible government by serving on three Boards and Commissions, and as Liaison to the Economic Development Corporation.  

AUTHOR
Sam has written numerous papers exploring concepts in engineering. He has also published two fictional novels and is working on a third.  

OTHER ACCOMPLISHMENTS
Sam has served as an adjunct professor, lead engineer for several companies, and is an active member of the Michigan community.